our commitment
Why Vespera Energy?
With offices in Milan, Rome and Taranto, we're working widely across Italy and Europe to build relationships and extend our network to help influence the market to make the switch into renewable energy. Our competent experts have extensive experience within the field and can guarantee maximum benefit and usage of our solar infrastructures.
We adapt ESG principles to our business model and take responsibility in everything we do.
Environment – Vespera operates in a manner that not only protects the environment, but we are passionate about enhancing flora and fauna habitats at our solar sites.
Social – We treat our employees with the greatest respect and give back to our communities through volunteer events to address environmental issues and social problems.
Governance – Vespera management is committed to operating the company in a fully transparent and ethical manner in the interest of the company's employees, suppliers, shareholders and customers.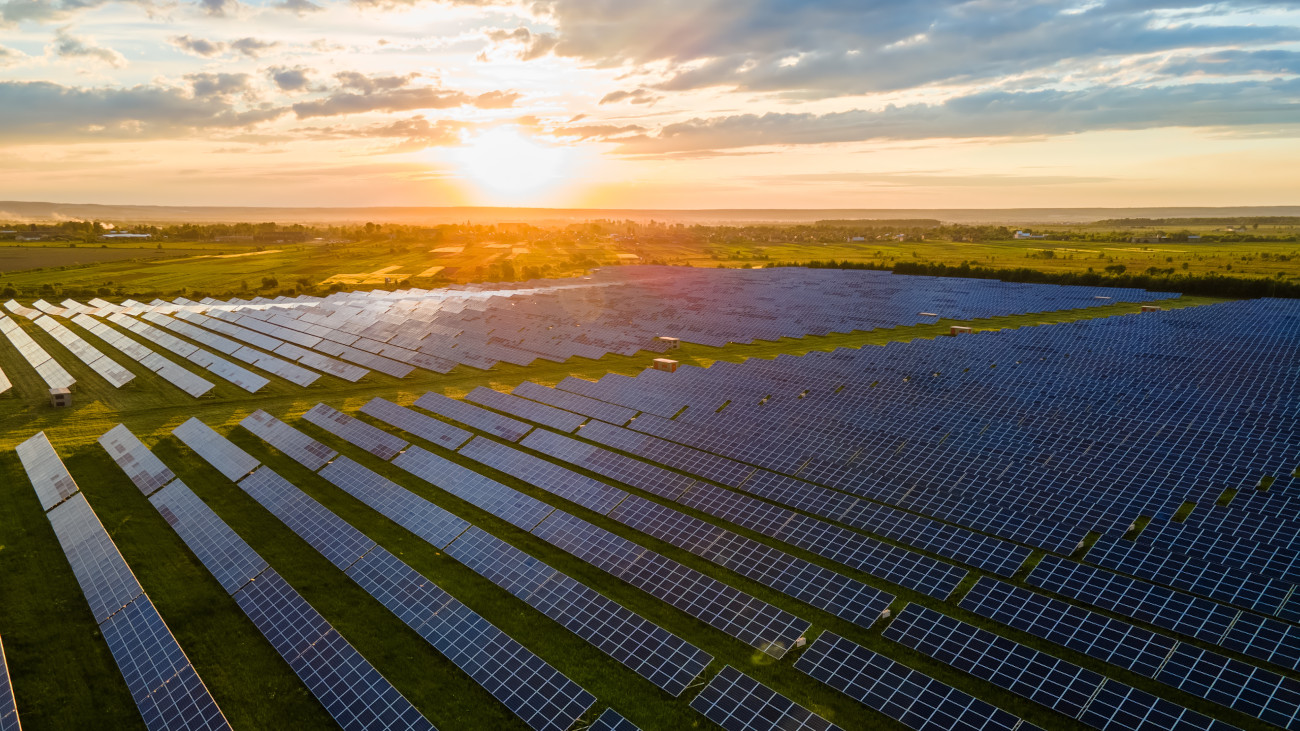 THE ECOLOGICAL WAY
ESG in numbers:
GWH of renewable energy: Vespera targets to develop 2 GWs of solar assets over the next 5 years
CO2 savings: 2GWH of solar energy produced equates to:
powering 400,000 homes;
offsetting 63 million tons of CO2 over the lifetime (30 years) of the solar assets;
removing 11 million cars from the road for a year
Benefits to local communities
Biodiversity from the humble bumble bee to protection of flora and fauna Vespera will endeavour to enable mother nature claim back what was once hers.
Offsetting 63 million tons of CO2
Removing 11 million cars from the road for a years
Vespera Energy
Our mission
To change the world for the better and strive to make a difference, no matter how small.
Our core impact goal is to accelerate the transition to net zero through our investments by building and operating a diversified portfolio of renewable energy assets across Italy.
We will endeavour to play an important role in the decarbonisation of the Italian energy sector.
Given its widened investment mandate, Vespera is well positioned to support renewable energy growth targets and assist the transition to a sustainable future.
Vespera Calling
Don't leave Earth hanging, start your renewable future now