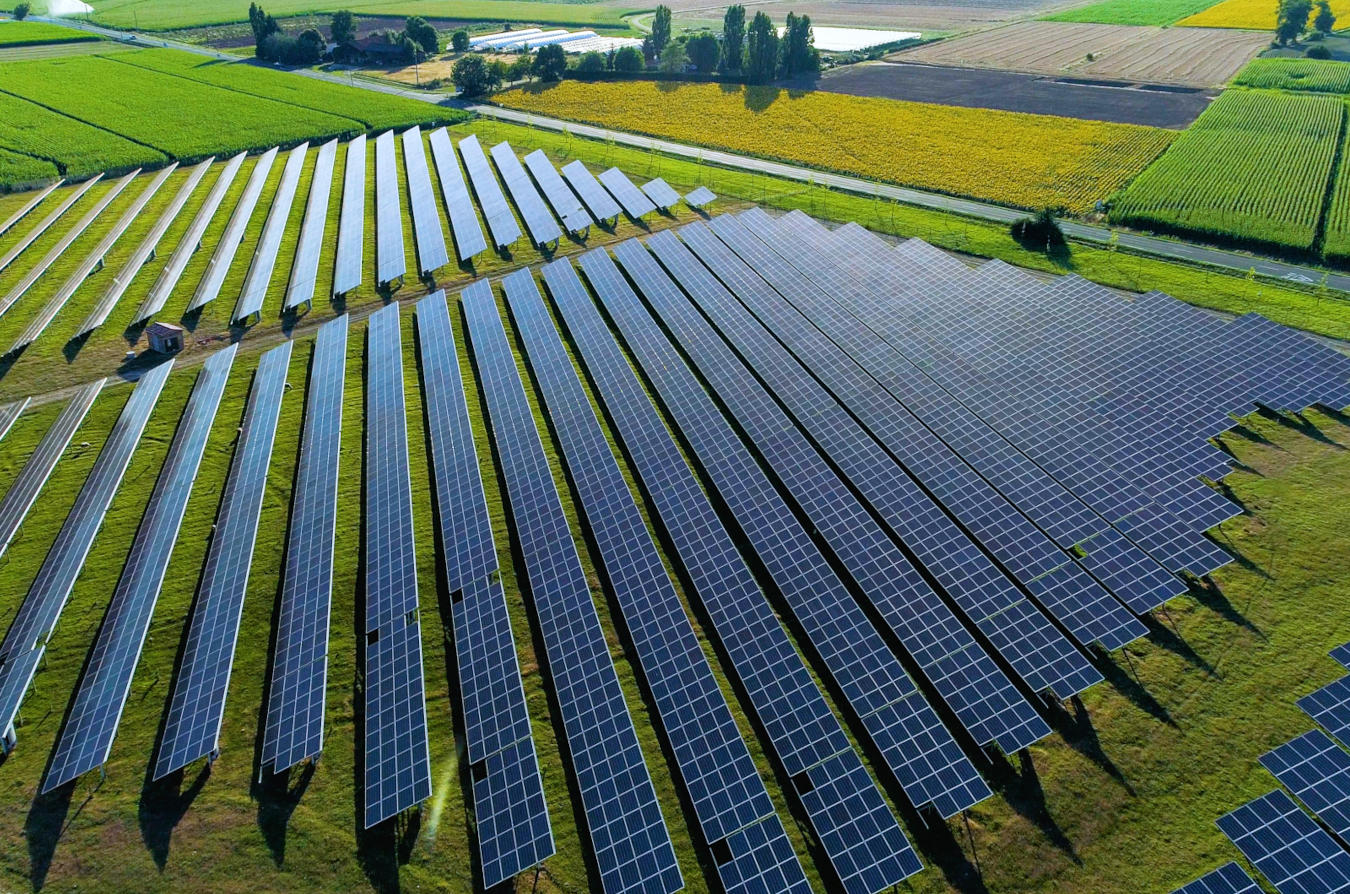 The new kid on the block within the Italian solar market
Vespera's objective is to seize this opportunity with an innovative investment approach combined with development expertise and experience to develop 2 GWs of solar assets across the length and breath of Italy. With offices in Milan and Taranto, Vespera has already hit the ground running.
Ciao…..here we come!
OUR BELIEFS
We're All About ESG
In Vespera, we adopt ESG principles and take responsibility for our actions
Environment
Vespera operates in a manner that not only protects the environment but we are passionate about enhancing the flora and fauna at our solar sites.
Social
We treat our employees with the greatest respect and give back to our communities through volunteer events to address environmental issues and social problems.
Governance
Vespera management is committed to operating the company in a fully transparent and ethical manner in the interest of the company's employees, suppliers, shareholders and customers.
Aldo Giretti, Managing Director of Vespera Energy, will be part of the panel of the GSE (Energy Services Manager
The year 2022 put energy front and centre on all our minds and challenged world leaders across the globe as it h
The co-developed plants are 143 MW in Troia, Apulia.
Aldo Giretti, Managing Director of Vespera Energy, will be part of the panel of the GSE (Energy Services Manager
The year 2022 put energy front and centre on all our minds and challenged world leaders across the globe as it h
Vespera Calling
Don't leave Earth hanging, start your renewable future now